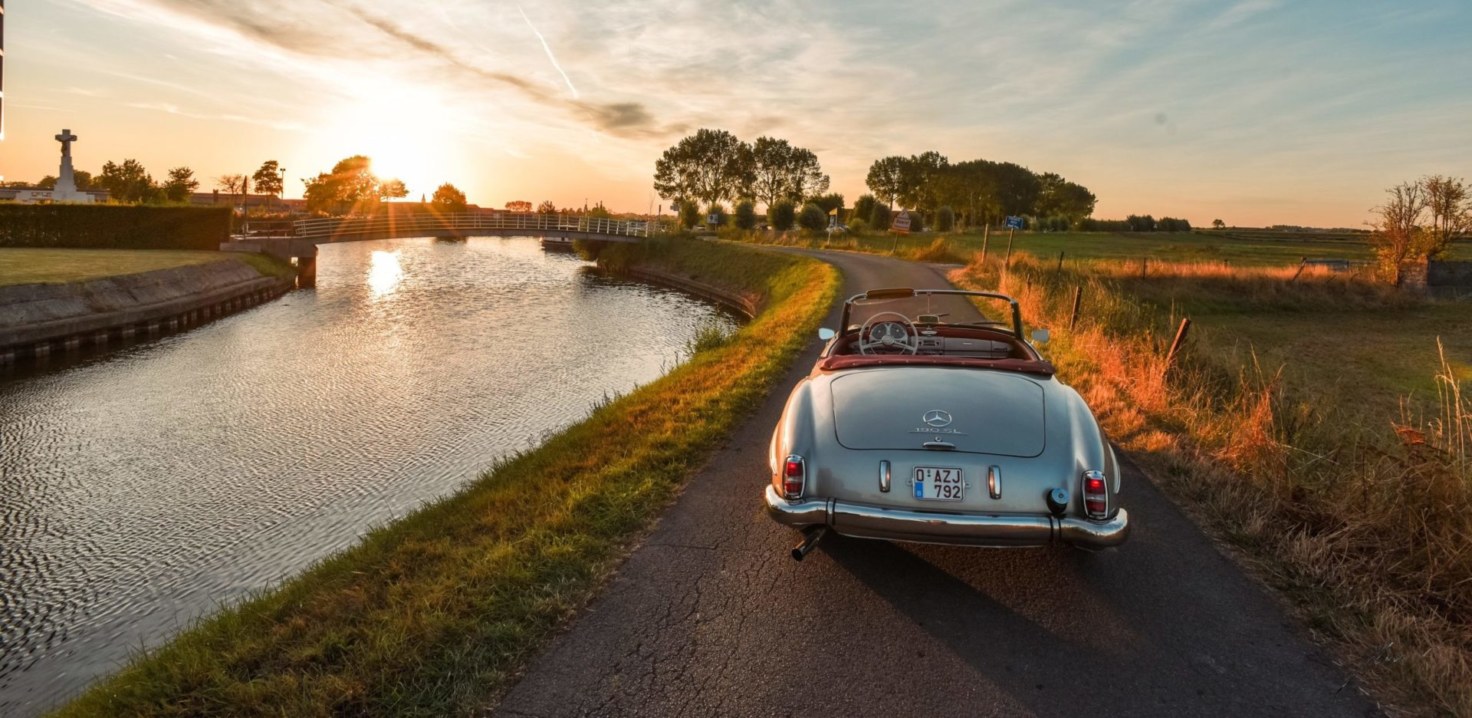 Social Platform Management
Many organizations forget the "Social" aspect of social media. FYI Guys engage and entertain customers, past, potential and present. We search out potential customers, talk with them online, develop and maintain rapport and build your social platform brand as if a customer walked through your front doors. Instagram, Facebook, LinkedIn, whatever the platform, our digital experts are here to rev up your digital social success.
Our clients use digital social to help increase customer satisfaction, inspire brand loyalty, develop markets, inspire brand advocates and steer their company's online conversation. Get Online, Get Social, Get Started with FYI Guys!
Plan
Just like planning your trip before you set off, our social advisors will work with you to map out your unique digital strategy geared towards developing sales for your business.

Post
"You are here". We make your company known and at the top of your consumers minds by creating consistent relevant and valued content. Each post is handcrafted strategically to build your brand awareness and virtually reach the customers in your area.
Share
Sharing your journey is all part of the fun! We deliver an audience specific to your brands needs using a combination of organic growth and paid advertising.
Monitor & Engage
No bots, we are real people representing your company, developing dialogue, and driving sales. We search digital feeds, engage potential customers, and respond to sales requests working harmoniously with your team to create your unique digital voice.

ROI
Our passionate teams dedicate their time to developing sales for your business. We are social experts who live and breath the industry using our expertise as a tour guide through your social media journey. Together we can navigate your road trip through digital marketing with a focus on generating revenue!

Enjoy the Ride!
We are your digital concierge, taking care of everything you need with a white glove approach to your social presence. We add personal touches to all of our client's customer interactions making your customers feel valued.
Does your social media advisor send out handwritten thank you cards to your clients on your behalf?…
We do.
"You have brains in your head. You have feet in your shoes. You can steer yourself any direction you choose."
— DR. SEUSS
GET CONNECTED
Get started today! Contact one of our advisors and our crack team will assemble a social success plan tailored to your business needs, designed for success, using industry proven techniques, and get you on track for social success!
info@fyiguys.com