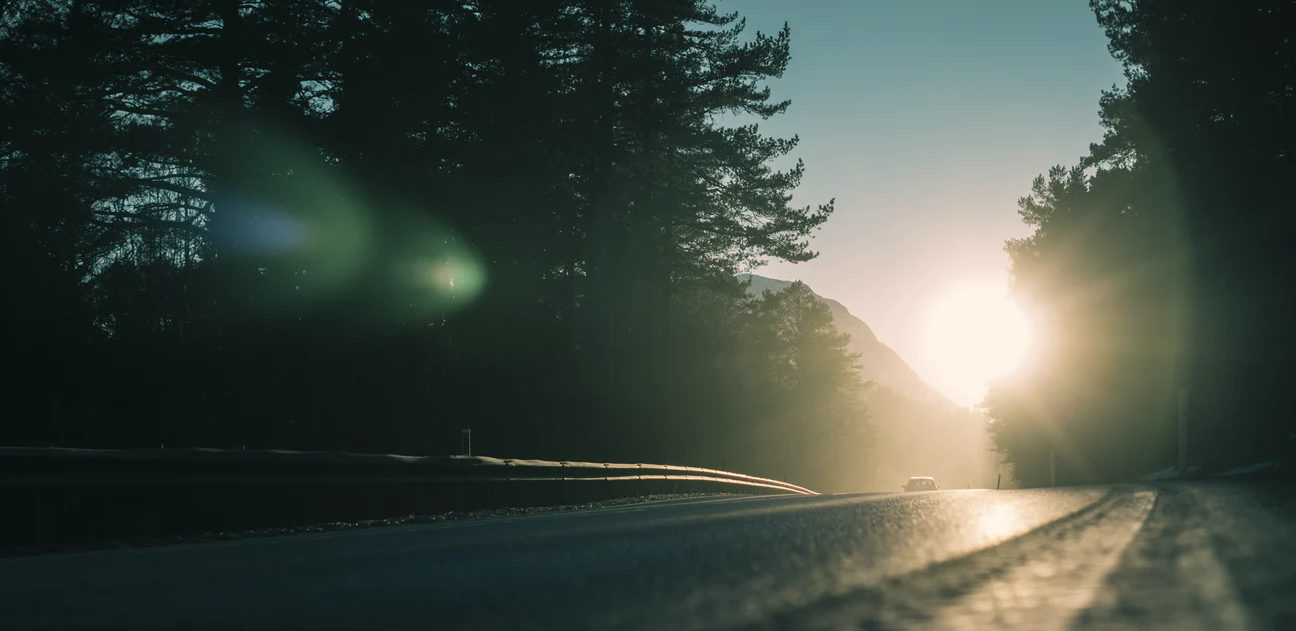 Google Ads is a powerful element of many digital marketing strategies, let us be your concierge to ensure your marketing efforts aren't wasted on BOTS and irrelevant targeting. FYI Guys concierge approach builds UNIQUE campaigns built for YOUR audience by REAL humans. Stop paying for thousands of automated "eyes" and start leveraging the power of Google Ads using a true digital concierge.
FYI Guys offers Google Ads as a comprehensive approach to your digital marketing plan. Let us build a custom proposal that designs a digital marketing program which attracts the right customer for your business.
"You have brains in your head. You have feet in your shoes. You can steer yourself any direction you choose."
— DR. SEUSS
GET CONNECTED
Get started today! Contact one of our advisors and our crack team will assemble a social success plan tailored to your business needs, designed for success, using industry proven techniques, and get you on track for social success!
info@fyiguys.com